Introduction
The Axiom Group is an established organisation with over a decade of experience in providing Architectural Glazing Systems to the glass and construction industry.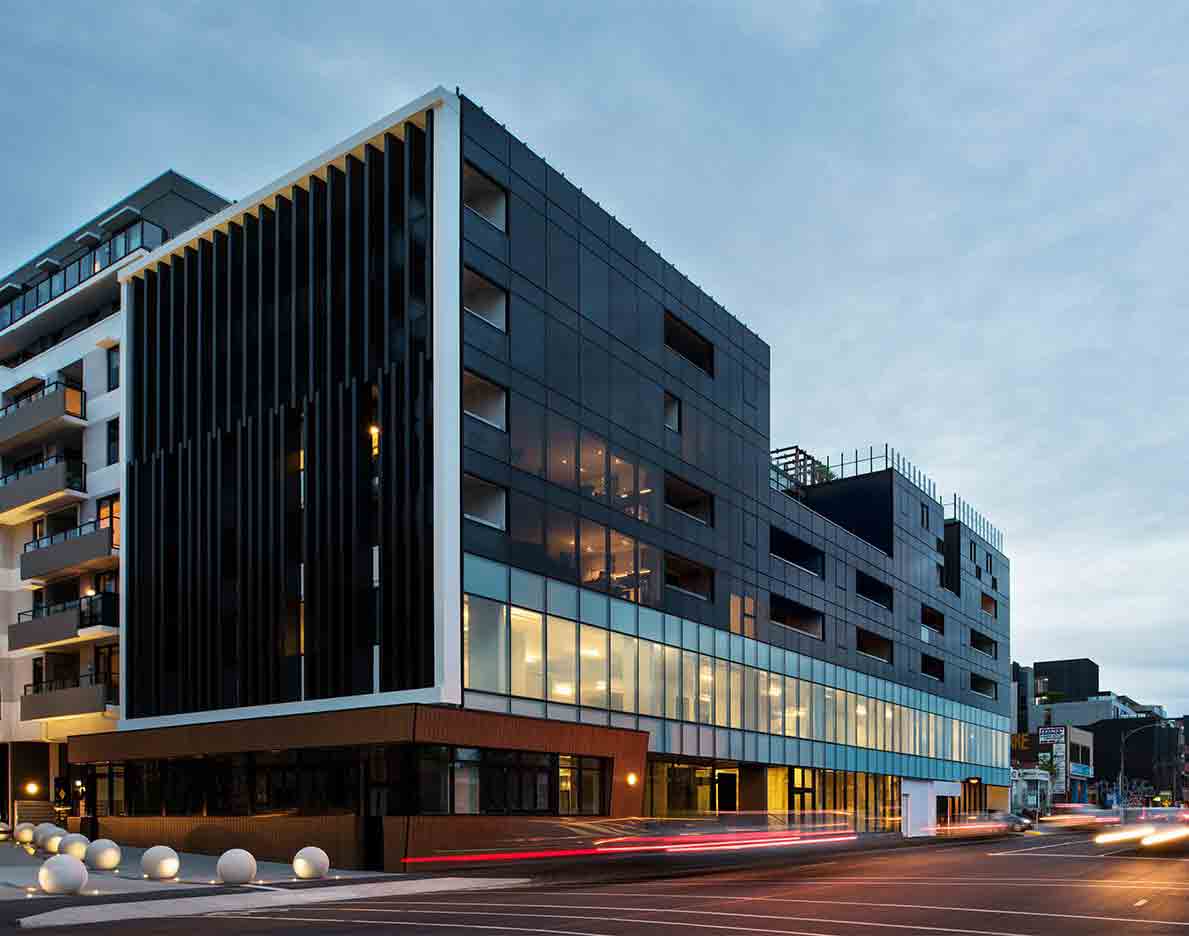 Our Story
The Axiom Group today is well advanced from when it was first established at the turn of the century.
This progress has come from the innovative, dynamic and proactive approach taken to serve our customers best in every way we can. The Axiom brand has been entrenched in the glass and construction industry for many years. The brand reflects the true culture of excellence within our organisation.
Our Philosophy is to deliver a complete solution to an evolving market through providing superior systems.
Our Mission
To realise Architects and Developers visions through providing innovative and high quality building products and systems.
Our vision
To be industry leaders in quality, innovation and service; from estimating to delivery.
Our Value
Honesty in all relationships.
Integrity without compromise in all operations.
Humility in order to maintain an effective lead by a willingness to take on change.
Leadership shown by all to create an inspirational and dynamic culture.
Career Opportunities
The Axiom Group is committed to providing career development through a staff recruiting program, involving largely young people of society.
We have a true valuation of the importance of giving people the opportunity to explore and recognise their true potential, through workplace mentoring and job creation.
We aim and strive to promote staff that show leadership skills, innovation, honesty and integrity.
To enquire further email your resume to
careers@axiomgroup.com.au